Optional Modules
Add a personal touch to your loyalty system
Virtual Card: No more lost points
The Virtual Card lets you use Fidelity Web 2.0 as a virtualized Fidelity Card visible inside the tagged panel. The system can be configured to work only with this type of card or in combination with printing a quantity of classic physical cards .
Choosing the Virtual Card Add-on will allow you to add a more modern touch to your system, and will prevent your customers from pointing down if we do not have our own Card with it.
You can add the Virtual Card to your system at any time , even after you have activated your Fidelity Web system.
€ 250 + Vat
One payment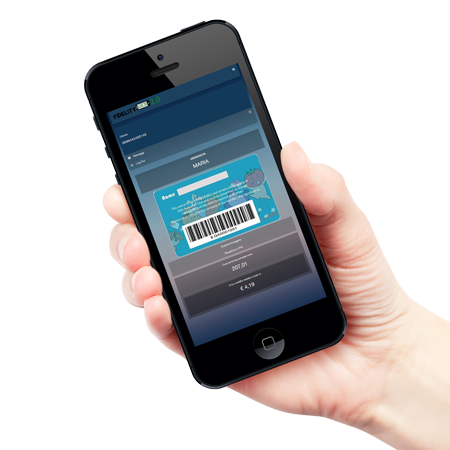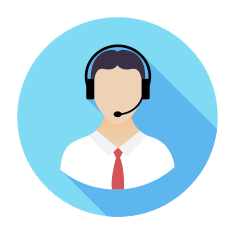 Operators Management
Allows you to record and manage individual operators within a Store by tracking all the activity performed by each individual operator
€ 190 + Vat
One payment
Card Management Companies with agreement:
It allows the circuit to trace the activity of the cardholders to a specific company, generating dedicated accounts and offering businesses access to a reserved area where they can view the movements of their card
€ 190 + Vat
One payment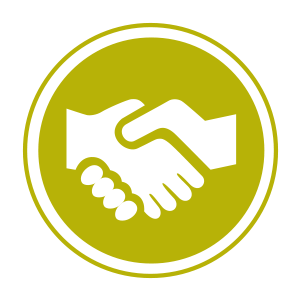 In addition, in order to make the contribution we can offer to our customers more fully, we present further modules and additional services that we can accomplish by enriching our collaborative experience:
Privacy advocacy, pricing regulations and legislation in this respect.
Publication of an institutional presentation site
Communication marketing activities also through Social Networks, content and constant updates through industry professionals
Integration with other existing management software through web service functions that we provide to programmers of your existing management / sites
Customized accounting reporting / administrator strategies and traceability of transactions for Circuits of Natural Shopping Centers